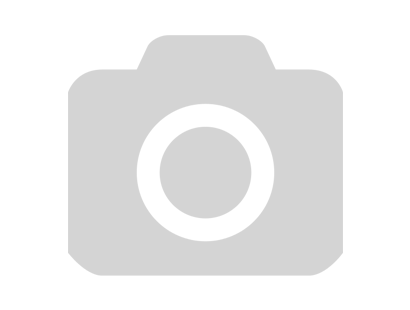 Chambers prefabricated unilateral service with air insulation in a metal sheath are designed to work in the RU at a voltage of 10 kV.
Features
It is completed with a switch manufactured in Poland by the company "ZWAE"
Minimum overall dimensions of the camera.
Minimum interpolar distance of the switch.
A large switching resource for a switch is 50,000 cycles.
With a minimum width of the camera, the possibility of connecting up to 3 cables with a cross-section of 240mm².
Manual or electromagnetic drive.
Standard grid of primary connection patterns.
Ability to assemble ABP schemes.
The cost is lower compared to a camera with a vacuum switch.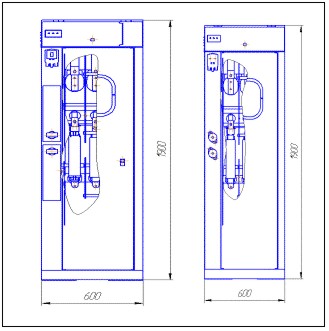 Technical specifications