Switchgear cameras. Chambers of the KSO 285, 272 series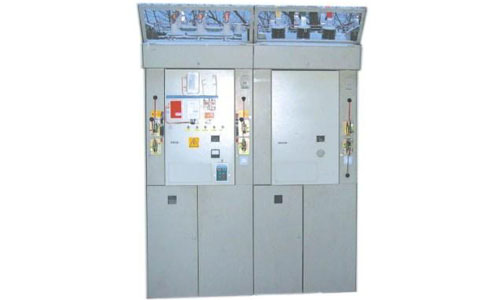 Purpose and scope
The cameras are made on the basis of welded structures. The nominal values of the working parameters, the design and the grid of the circuits make it possible to carry out optimal solutions in accordance with the requirements of the customer.
When developing the KSO camera, promising technical solutions were used, the working life was increased, the labor costs for maintenance were reduced due to the use of vacuum switches.
CSR cameras are presented in the figure.
To order cameras KSO, please send the appropriate questionnaire.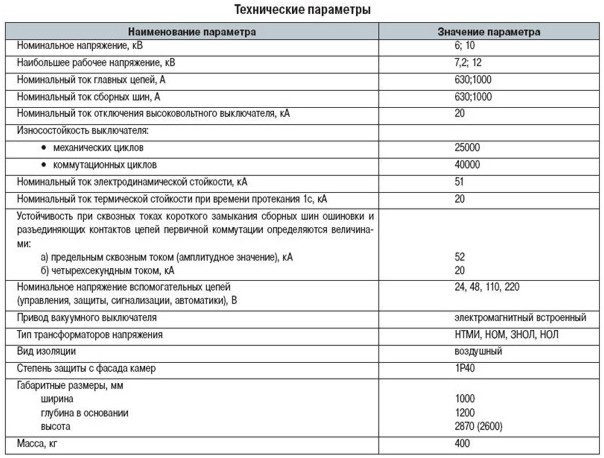 Execution options
cable entry;
• cable assembly;
• bus input;
• auxiliary transformer;
• transformer line;
• tire bridge;
• cable line;
• camera of own needs;
• section switch;
• voltage transformer;
• sectional disconnector;
• and other options on request.
Camera construction
in the chambers installed partitions between busbars 1 and 2 sections;
• the transition of tires from the sectional disconnector to the cell of the sectional vacuum switch is made through bushing insulators in a continuous partition;
• a metal partition is installed between the compartments of the vacuum circuit breaker and the line disconnector;
• current transformers are located so as to prevent damage to the secondary circuits during a short circuit in the switch compartment;
• The door of the KSO chamber has a viewing window protected by safety glass, a door of metal sheet material with a central lock;
• with double-row installation, the KSO cameras are completed with bus bridges with and without disconnectors.
Safety in operation
high reliability due to the use of standardized components and standardized devices;
Chambers passed type tests according to GOST 14694 and GOST 1516.1;
all switching operations are carried out with the outer door closed;
spacious cable compartment;
functional locks.
Switching devices
vacuum switch;
• circuit breakers;
• disconnector;
• voltage transformers;
• grounding knives;
• current transformers.
Relay Protection
At the request of the customer, KSO cameras can be supplied with static relays or with automatic protection and control protection devices on microprocessor devices. The use of microprocessor devices makes it possible to more reliably protect primary equipment, qualitatively improve protection performance, increase the information content of devices in normal and emergency modes of operation, and reduce operating costs for maintenance of relay protection devices. The use of these devices allows you to reduce the size of the premises for the control panels and protection, the operational control panel, as well as for station-wide devices
(battery installation, alarm panel, etc.).
Overall dimensions and appearance