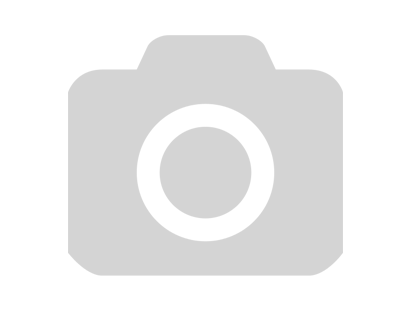 CAMERA TEAMS OF UNILATERAL SERVICE Series KSO 200
Chambers prefabricated for one-sided maintenance of the KSO 200 series are intended for completing switchgears as part of transformer substations and other switchgears for general industrial purposes with voltage up to 10 kV AC.
Chambers of the KSO 200 series provide installation of vacuum switches (VV TEL, Evolis, Siemens 3AH5). Types of protection upon the demand of the customer.
Cameras correspond to TU 31.2. 32236309 * 005 * 2007 and have the certificate of conformity РОСС.RU.0001.11АИ18.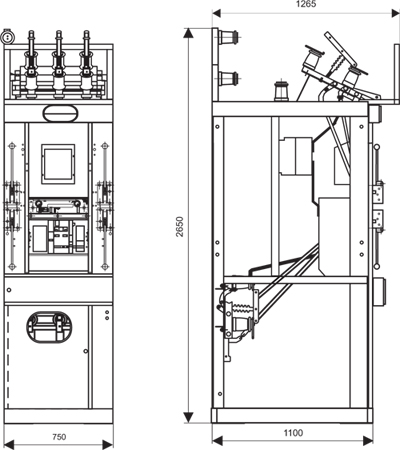 Execution options:
Input
Transformer line
Cable line
Section switch or disconnector
Voltage transformer
Cable assembly
Transformer own needs
Tire bridge



With double-row installation, the cameras are equipped with bus bridges with or without disconnectors.
Drives of bus bridge disconnectors are mounted on end panels.
Schemes of secondary compounds are made on the basis of the standard work of the institutes: Energosetproekt, Selenergoproekt, Tyazhpromelektroproekt.