KSO 393M and KSO 394M + ZWAE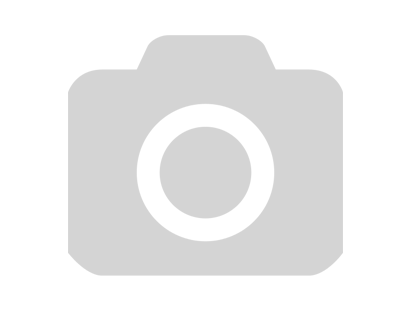 Chambers of the KSO 393M and KSO 394M series. Cost-effective combination: self-produced cell + ZWAE device
Chambers of one-way service with air insulation in a metal sheath are designed to work in switchgear for voltage up to 10kV. Cameras are manufactured according to TU 32236309-002-2006 and certified by Gosstandart of Russia ROSSRU. 0001 / 11AI18.
Features:
1. It is completed with the switch of the Polish production of ZWAE
2. Minimum overall dimensions of the camera.
3. The possibility of docking with cameras of previous years of release.
4. Minimum interpolar distance of the switch.
5. Large switching resource switch 50,000 cycles.
6. With a minimum width of the camera, the possibility of connecting up to 3 cables with a section of 240 mm.
7. Manual or electromagnetic drive.
8. Standard Set of Circular Connections.
9. Version with current and voltage transformers.
10. Ability to assemble circuits AVR.
11. Ability to install voltage indicators.
12. The cost is lower compared to the camera with a vacuum switch.