Item metering PKUe 10 (6) kV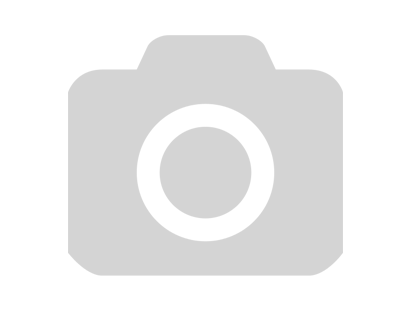 Point of commercial accounting of electricity PKUe @ 10 (6) kV
The point of commercial metering of electricity type PKUe * 6 (10) is designed to account for active and reactive energy in air distribution networks of three-phase alternating current with a frequency of 50 Hz and a nominal voltage of 6 (10) kV, to transfer the measured and calculated electrical network parameters to the control center identify the facts of theft of electrical energy, for use in the composition of automated control systems and accounting of electricity. PKUE is used on overhead power transmission lines at the borders of the balance of ownership on the 6.10 kV side at energy enterprises, the oil and gas industry, construction, transport, as well as other organizations that carry out independent mutual settlements with suppliers or consumers of electricity.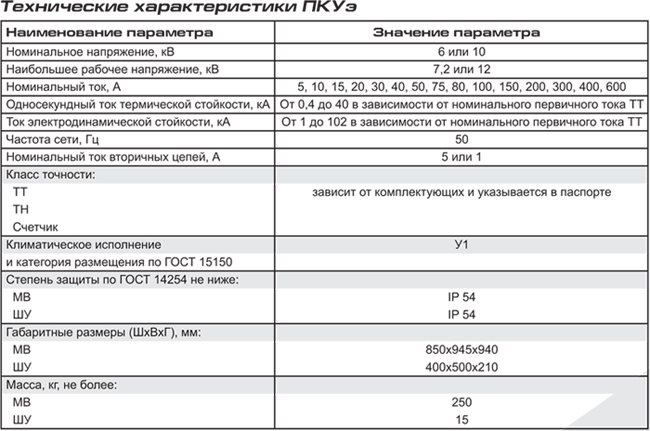 The structure of the commercial electricity metering station (PKUe) includes:
– high voltage measuring module (MB) – designed to convert current and voltage into measuring signals. Structurally, it consists of measuring voltage transformers (TH) and current (CT) installed in a metal cabinet;
-a cabinet for recording, collecting and transmitting data (CC) constructively consists of a multifunctional microprocessor counter of active and reactive energy, data acquisition and transmission devices mounted in a metal cabinet;
-connection cable in a sealed metal hose with PVC insulation;
– overvoltage suppressors (surge arresters);
– mounting kit.
The MB and SHU housings, as well as the parts of the mounting kit, are painted with polymer powder paint.
High voltage module